Top 20 Polynetix Studio Games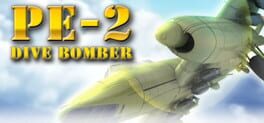 Pe-2: Diving bomber combines arcade scroller genre and fly-simulator in a universe of World War II. All combat operations take place during the Great Patriotic War on the east battle front. Each mission in game has real historical background for every month of the war. There are different types of missions - bombing enemy grounds, intercept Axis planes, recon missions, supply mission and others. Chose hardcore game mode and upgrade your plane and weapons to cause even more damage to the enemy.
Was this recommendation...?
Useful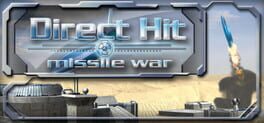 Direct Hit: Missile War offers a deep strategic experience to those weary of the never ending stream of Command and Conquer clones that dominate the real-time strategy market. While tipping its hat to console classics such as Megalomania, Direct Hit brings many fresh ideas to the table, in particular: separate player maps, and the replacement of classic RTS units by customizable missiles. Set in a Golden-age of planetary colonization, players must battle for mining rights to resource-rich planets by competing in explosive duels called Missile Wars.
Was this recommendation...?
Useful