Top 20 Polytron Corporation Games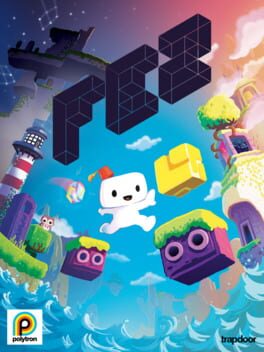 Gomez is a 2D creature living in a 2D world. Or is he? When the existence of a mysterious 3rd dimension is revealed to him, Gomez is sent out on a journey that will take him to the very end of time and space. Use your ability to navigate 3D structures from 4 distinct classic 2D perspectives. Explore a serene and beautiful open-ended world full of secrets, puzzles and hidden treasures. Unearth the mysteries of the past and discover the truth about reality and perception. Change your perspective and look at the world in a different way.
Was this recommendation...?
Useful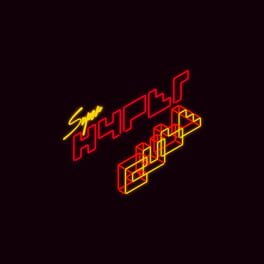 SUPERHYPERCUBE is a VR "first person puzzler" with classic controls and intuitive shape-matching gameplay. You control a group of cubes and rotate it to fit through a hole in a wall that is constantly moving toward you. Each time you fit through another wall without crashing, more cubes are added to your cluster. Head tracking is critical in the game - as your cluster of cubes gets bigger, you will need to lean around it to see the hole and quickly determine what rotations to make. Stay alive as long as possible, and add your high scores to the ranks of players around the world!
Was this recommendation...?
Useful