Top 20 Popcannibal Games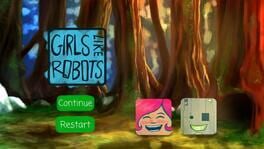 Their faces are the playing pieces. The rules are their emotions!
Ridiculously charming puzzles, wrapped around an epic tale of love and danger, topped off with an authentic old-time stringband soundtrack!
The goal is to put every one next to their friends.
But you can't please everybody all the time. Sometimes you gotta break hearts to save the day. And the day definitely needs saving: Volcanoes, exploding chickens, planetary invasion and a boy who just wants to dance with a girl.
Was this recommendation...?
Useful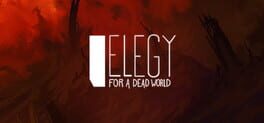 In Elegy, you'll travel to three worlds and write stories about their long-dead societies. You'll lose yourself in settings inspired by the works of poets Keats, Byron, and Shelley, and use the game's system of writing prompts to help create your own masterpieces. Explore 27 different writing challenges, through which you create narratives about the worlds you visit, from multiple perspectives. In one challenge, you play an archaeologist, uncovering clues and writing about a city's final days; in another, you're a thief, composing a song about searching the wreckage for valuables; and in another, you're a bard penning a lament in rhyming couplets.
Was this recommendation...?
Useful