Top 20 Portalarium Games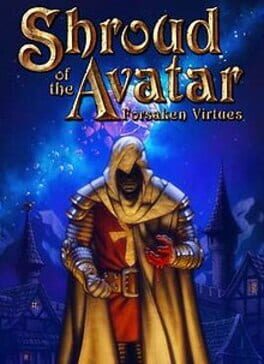 Journey to the world of Shroud of the Avatar: Forsaken Virtues, a computer role playing game created by Lord British (aka Richard Garriott), creator of the genre defining Ultima series of computer games, Starr Long, director of Ultima Online, and Tracy Hickman, author of the Dragonlance series. It combines rich story, like those of the single player Ultimas, with deep and varied multiplayer experiences, like Ultima Online.
Was this recommendation...?
Useful