Top 20 Puuba Games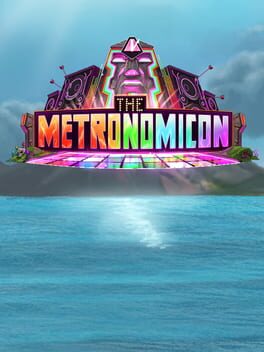 Packing in a fully-fledged story mode with a colourful cast of musically-empowered heroes and villains, The Metronomicon sees you take control a party of eight newly graduated masters of the "rhythmic combat arts" to wage musical warfare against a multitude of dance-mongering fiends. By switching between four concurrent hero-controlled tracks on-the-fly, you'll select and activate a wide array of abilities and spells, buffs and nukes, with your performance and timing all-important in ensuring the effectiveness of your moves. In the RPG spirit, you'll need to improve your characters' stats, hunt down powerful equipment, and combine a multitude of newly-learned abilities – switching between tanking, healing, buffing, and damage-dealing classes as required in real time.
Was this recommendation...?
Useful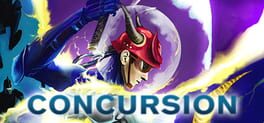 Dark Lord Bigunbad has - sigh - once again kidnapped the princess. But this time his evil schemes have gone too far and torn open a number of rifts between realities.
You start where most platformers finish at the bad guy's castle and run, jump, fly, fight and occasionally dance through the kingdom on your quest to unearth the truth behind these rifts and put a stop to Bigunbad, once and for all.
Was this recommendation...?
Useful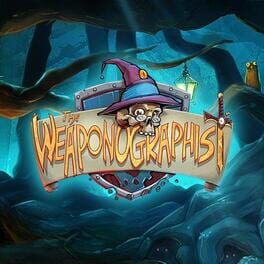 The Weaponographist is a speedrunning hack-n-slasher dipped in a bit of rogue sauce. Doug McGrave, demon hunter and all-around jerk, refused to help a poor village and now he's cursed to have every weapon fall apart in his hands. Never stop and never slow down, constantly picking up the weapons of fallen enemies and building combos as you race through the depths of the dungeons to break the curse.
Was this recommendation...?
Useful