Top 20 Q-Games Games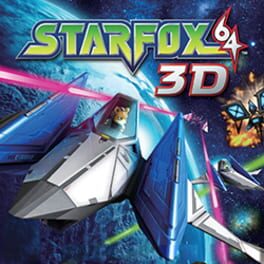 The Star Fox team triumphantly returns to one of its greatest missions with this remake of Star Fox 64 in full 3D, featuring a complete graphical update.

The entire Star Fox universe spreads out realistically into the depths of the Nintendo 3DS screen while the 3D visuals give the player a clearer grasp of distance and position. This makes the game more approachable and intuitive, thereby allowing players to focus on the action.
Was this recommendation...?
Useful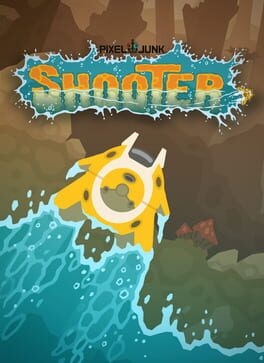 In PixelJunk Shooter, you must pilot your spacecraft through a range of cavernous environments in a bid to save the scientists trapped underground. Making your way through the game will rely on your keen sense of observation and the ability to manipulate your surroundings. Add in a swarm of dangerous enemies, hazardous substances and stranded survivors in need of your help and your mission objectives are pretty clear!

Action, adventure and entertainment await you. Be the hero and rescue the stranded scientists while enjoying a world of fun retro visuals and a dynamic soundtrack that reacts to the level of danger that you find yourself in!
Was this recommendation...?
Useful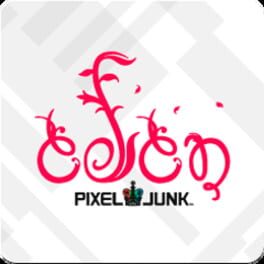 With a spectrum of new features and controls re-imagined specifically for the PC, PixelJunk™ Eden on PC will feel brand new for even the most seasoned veterans of the PS3 version.

Swing, climb, and jump your way through massive "gardens" of vibrant other-worldly plant-life in this truly organic platformer and grow each garden as you explore and guide your tiny yet agile "Grimp" toward the elusive "Spectra" which are hidden throughout each stage. Ride giant plants as they grow beneath you, then swing from them destroying Pollen Prowlers in an ever-increasing cacophony of pollen. Be fired from cannons, float in zero-G, warp to mirror worlds or simply be buffeted about by the wind while clinging desperately to a dangling leaf; each garden has a unique set of challenges, puzzles and enemies that will expand your mind!

Featuring a minimal original techno soundtrack and unique graphic style both of which were created in harmony with each-other by Indie multimedia artist "Baiyon", Eden will give you an experience like no other game on this planet, or the next.
Was this recommendation...?
Useful