Top 20 Queasy Games Games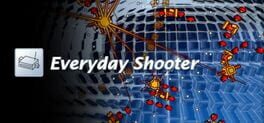 Everyday Shooter is an album of games exploring the expressive power of abstract shooters. Dissolute sounds of destruction are replaced with guitar riffs harmonizing over an all-guitar soundtrack, while modulating shapes celebrate the flowing beauty of geometry.

Play through different levels each with a completely unique musical, graphical, and gameplay style. Shoot to trigger musical sounds and riffs that combine to form the final soundscape of the game. Use points earned in the game to unlock extra lives, shuffle mode, and different visual filters.
Was this recommendation...?
Useful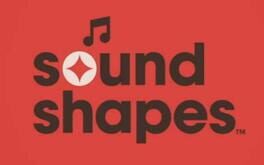 Play, Compose and Share in a unique take on the classic side-scrolling platformer where your actions make the music.

Equal parts instrument and game, Sound Shapes™ gives everyone the ability to make music. Play through a unique campaign that fuses music and artwork into a classic 2D platformer, featuring artwork by Pixeljam, Capy, Superbrothers and more, with music by I Am Robot and Proud, Jim Guthrie and Deadmau5. Create your own unique musical levels with all of the campaign content and share with the world. Sound Shapes creates an ever-changing musical community for everyone to enjoy at home or on the go.
Was this recommendation...?
Useful