Top 20 Radon Labs Games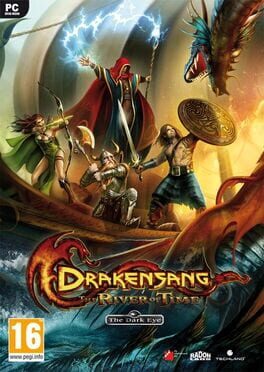 The prequel to Radon Labs' award-winning RPG, Drakensang: The River of Time introduces a brand new story within the Drakensang universe. The new story brings many innovations and new game elements for experienced as well for first time players, who will jump right into the fascinating medieval fantasy RPG scenario of Drakensang: The River Of Time.
Was this recommendation...?
Useful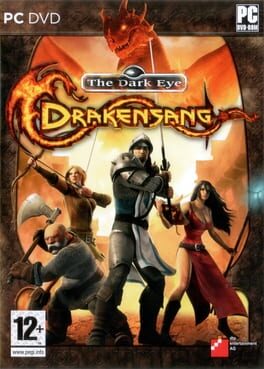 Drakensang is a third-person party-based RPG based on the pen & paper role-play rules of The Dark Eye. Drakensang is the first PC game for over 10 years to be based on Germany's most successful and popular role-play system.

Drakensang builds on the pen & paper rules as applied in version 4.0. The developers have optimized the rulebook specially for the PC realization in order to make the game more accessible. But the essential qualities and the depth of the original rules have not been compromised.
Was this recommendation...?
Useful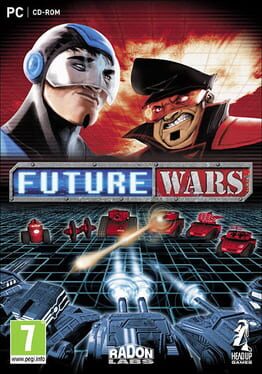 Battle it out on the proving grounds and get ready for Future Wars.
Similar to classic titles such as Advance Wars and Battle Isle, the game takes strategy gaming away from the micro-management overkill that it has become and using simple, proven rock-paper-scissors principles, reopens the genre to everyone.
Was this recommendation...?
Useful