Top 20 Rail Slave Games Games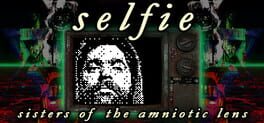 The endless, halcyon days of "Nauseous pines" summer of love are over, the travellers and minstrels, dreamers and drug dealers have gone. It is now 198X, you wake up in a very bad situation. You were the "Sisters of the amniotic lens" and now it's time to face what you did to the minds of the naive all those years ago.
Was this recommendation...?
Useful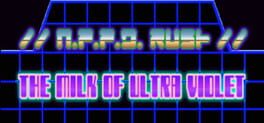 So nauseous pines,
This noxious abyss,
I feed from the milk,
of ultra violet,
Yet I'm lost with you,
My floating twin,
You're the anchor to the drain,
but I am the key,
To nothing.
Was this recommendation...?
Useful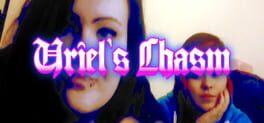 "Sister Tabitha has been asleep 8 years. On route to investigate the disappearance of the orbital Monastery "Enoch's Hope"; She is haunted by reoccurring dreams of a Dimethyltryptamine harvesting "Garden of paradise."

At least that's what the box said to the obscure avante garde 90's game the "Shovelware Queens" started reviewing.

The Unlicensed Bible game that should have been buried in a desert is back !! and this time its taking no prisoners on its metaphysical "psychosis quest" into the very nature of God and death.
Was this recommendation...?
Useful