Top 20 Rainbow Arts Games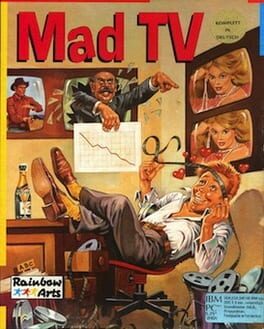 Mad TV is a television station management simulation computer game produced in 1991[2] by Rainbow Arts. It is loosely based on Mad Magazine, and the game's introduction animation features the magazine's mascot, Alfred E. Neuman, smiling on a television. The game puts the player in the role of a new program director for a TV station. The player is in charge of selecting programming and earning advertising for the station, while simultaneously trying to marry Betty, an attractive woman working in the building.
Was this recommendation...?
Useful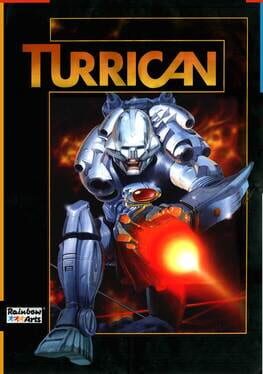 Turrican is a 1990 video game programmed and designed by Manfred Trenz. It was first developed for the Commodore 64 by Rainbow Arts, but was ported to other systems later. In addition to concept design and character creation, Trenz personally programmed Turrican on the Commodore 64. A sequel, Turrican II, followed 1991 for the Commodore 64 and other platforms.
Was this recommendation...?
Useful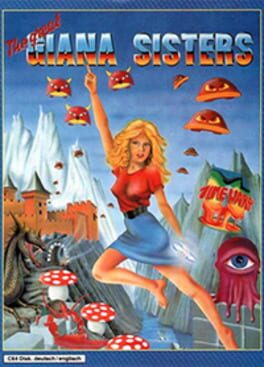 After falling into a dark, deep sleep, little Giana finds herself in a mysterious dreamworld where everything is strange and different. Many fascinating creatures lurk in this place full of traps and complicated mazes.
But Giana must possess the magical diamond before she can return!

Two players can enjoy this fun-filled game with over 30 completely different levels.
The five-voiced musical sounds and the ever-changing graphics will make you want to play THE GREAT GIANA SISTERS over and over again.
Was this recommendation...?
Useful