Top 20 Raster Productions Games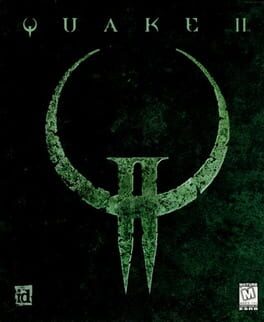 Quake II is a first-person shooter video game developed by id Software and published by Activision. It is not a direct sequel to Quake, id decided to revert to an existing trademark when they were unable to agree on a new name that did not violate another company's trademark.
Was this recommendation...?
Useful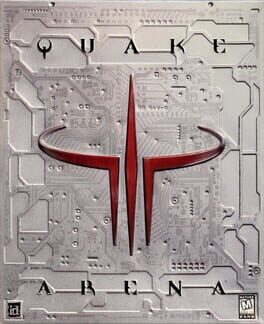 Welcome to the Arena, where high-ranking warriors are transformed into spineless mush. Abandoning every ounce of common sense and any trace of doubt, you lunge onto a stage of harrowing landscapes and veiled abysses. Your new environment rejects you with lava pits and atmospheric hazards as legions of foes surround you, testing the gut reaction that brought you here in the first place. Your new mantra: Fight or be finished.
Was this recommendation...?
Useful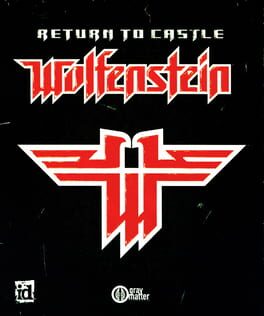 World War II rages and nations fall. SS head Himmler has Hitler's full backing to twist science and the occult into an army capable of annihilating the Allies once and for all. Battling alone, you're on an intense mission to pierce the black heart of the Third Reich and stop Himmler -- or die trying. Fighting in advanced team-based multiplayer mode, you'll wage your own WWII in an all-out Axis vs. Allies contest for frontline domination.
Powered by the Quake III Arena engine, the Wolfenstein universe explodes with the kind of epic environments, A.I., firepower and cinematic effects that only a game created by true masters can deliver. The dark reich's closing in. The time to act is now. Evil prevails when good men do nothing.
Epic Environments
Intense Story-Driven Action
Ferocious A.I.
Big Screen Cinematic Effects
Team-Based Multiplayer Action
Was this recommendation...?
Useful