Top 20 Reality Twist Games Fireworks fascination - All eyes are on the sky, the music starts, the first spectacular effects explode high in the air, open mouths, loud "Ooohs" and "Aaahs" from the crowd. Anyone who's ever witnessed live fireworks knows just how spellbinding a well put-together display can be.
Was this recommendation...?
Useful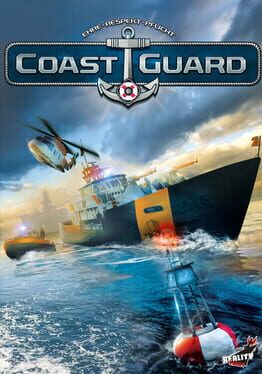 Experience the extraordinary life of coast guard officer Finn Asdair in COAST GUARD. Life at sea is fraught with adversity and danger.
Take on responsibility under the motto "Honor - Respect - Duty" and pursue dangerous criminals on the wide open sea. Recover decisive evidence, rescue people from burning and sinking ships, interrogate nefarious human traffickers and steer your own cruiser across the waves.
Was this recommendation...?
Useful