Top 20 Red 5 Studios Games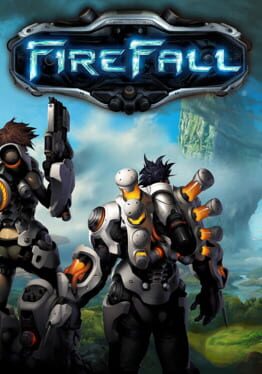 Firefall is a massively multiplayer online team-based action shooter role-playing computer game from Red 5 Studios, a studio founded by Mark Kern. It is currently in its open beta stage and it will attempt to mix elements from the MMORPG and MMOFPS genres when it is released.

This game should not be confused with the Macintosh game from Pangea Software that was rereleased as shareware on June 13 in 2000.
Was this recommendation...?
Useful