Top 20 Red Candle Games Games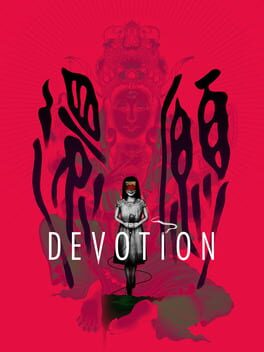 'DEVOTION' is a first-person atmospheric horror game set in the 1980s Taiwan.

The story centers around a seemingly ordinary family of three that lived in an old apartment complex. Explore the nostalgic house in the 80s where religion plays a significant role in their daily life. When one day the same house that once filled with joy and love had turned into a hell-like nightmare, and by venturing in the haunted and confined space, each puzzle leads you closer to the mysteries nested deep inside.
Was this recommendation...?
Useful