Top 20 RedOctane Games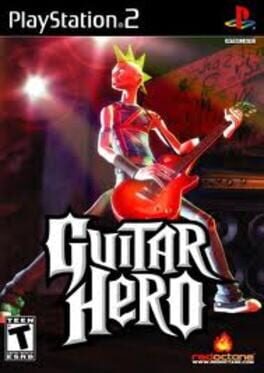 Guitar Hero gives you all the thrill and excitement of being a rock star with leaving your home!! (back cover)
Was this recommendation...?
Useful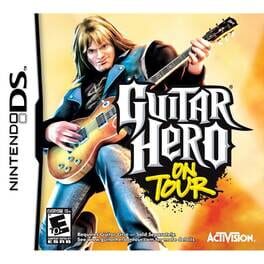 Guitar Hero: On Tour is a series of music video games based on the Guitar Hero series for the Nintendo DS handheld game system. The series is developed by Vicarious Visions and distributed by RedOctane and Activision. Three games in the series have been released since June 2008: Guitar Hero: On Tour, Guitar Hero On Tour: Decades and Guitar Hero On Tour: Modern Hits.

As with other games in the Guitar Hero series, the player is challenged to play through the lead or bass guitar portions of rock songs by matching colored notes that scroll on screen towards the player in time with physical actions to score points and keep the virtual crowd pleased. While the console versions of Guitar Hero use a separate guitar-shaped peripheral, Vicarious Visions developed a "Guitar Grip" unit that slips into the Game Boy Advance port on the DS or the DS Lite to be used with the games; the Grip is incompatible with the Nintendo DSi and Nintendo 3DS. The Guitar Grip provides a strap to hold the game unit while providing the player with four fret buttons; the player uses the fret buttons in combination with using the stylus to simulate strumming on the touch-sensitive screen of the DS. Each game features more than 25 songs, with some variation in track lists depending on the region of release, and multiple single-player modes. The local wi-fi capabilities of the DS are used for multiplayer mode, and allow a player to use songs from one installment of the series in competitive modes with a player with a different installment.
Was this recommendation...?
Useful