Top 20 Replay Games Games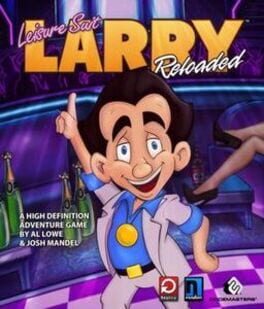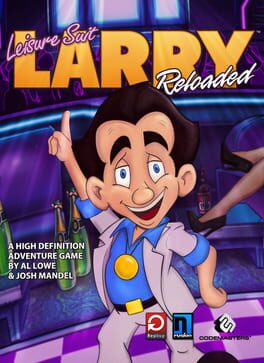 Leisure Suit Larry was first released by Sierra On-Line in 1987 and became an international phenomenon. The lovable loser Larry Laffer -- a 40-year-old virgin in pursuit of losing his vir….um, finding true love -- and risqué humor were unlike anything anyone had ever seen or played.
Was this recommendation...?
Useful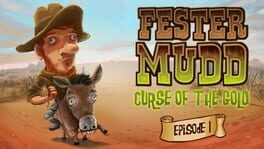 Fester Mudd: Curse of the Gold - Episode 1 is a tribute to the golden era of adventure gaming. It is a point-and-click styled humoristic adventure game with old school graphics and style similar to Monkey Island 1 & 2 etc.
Was this recommendation...?
Useful