Top 20 Respawn Entertainment Games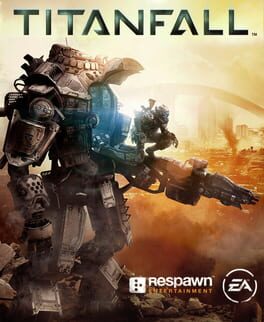 In Titanfall, players fight on a war-torn planet in six-on-six online multiplayer-only matches as mech-style Titans and their pilots. The game's action is fast-paced: as pilots, players can run along walls and link jumps together parkour-style, use a variety of futuristic military weapons, and employ one of three special abilities: cloaking, stimming (increasing speed and health regeneration) and radar pinging; as Titans, players are equipped with more destructive armaments and special protective shields, with no limit to their abilities besides cooldown and reloading.
Was this recommendation...?
Useful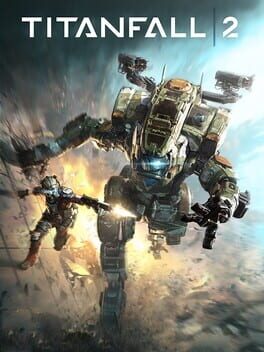 Titanfall 2 will deliver a crafted experience that explores the unique bond between man and machine. Playable offline, the single player campaign in Titanfall 2 will let fans step out onto the Frontier as a Militia rifleman with aspirations of becoming an elite Pilot. Stranded behind enemy lines and facing overwhelming odds, players must team up with a veteran Titan to uphold a mission they were never meant to carry out.
Was this recommendation...?
Useful