Top 20 Reverb Communications Games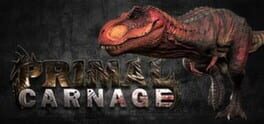 Primal Carnage is an online multiplayer shooter that will engross its players in skilled PVP combat, team-based strategy and savage class-oriented matches unlike any you've previously experienced; be it an armed human mercenary or a cunning dinosaur, Primal Carnage is sure to unleash the inner beast in anyone who seeks to survive among the fittest.
Was this recommendation...?
Useful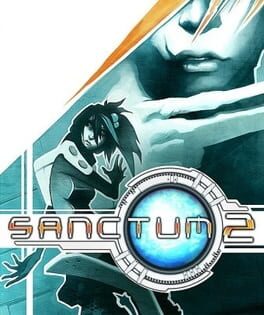 In Sanctum 2, you will have to utilize elements of multiple gameplay genres to succeed. Build towers and walls during the building phase before the enemies attack, then jump into the fray and help your towers blast everything to pieces in FPS-mode. You can progress through the single player campaign yourself, or play up to 4-player co-op with your friends to discover the secrets of the planet LOEK III and why the aliens are so set on destroying the Cores you are sworn to protect.
Was this recommendation...?
Useful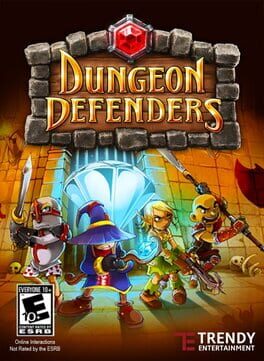 Dungeon Defenders is a Tower Defense Action-RPG where you must save the land of Etheria from an Ancient Evil! Create a hero from one of four distinct classes to fight back wave after wave of enemies by summoning defenses and directly participating in the action-packed combat!

Customize and level your character, forge equipment, gather loot, collect pets and more! Take your hero through multiple difficulty modes and challenge/survival missions to earn more experience & even better treasure. Join your friends with 4-player online and local (splitscreen) co-op to plan your strategies together or compete in PvP Deathmatch.
Was this recommendation...?
Useful