Top 20 Rideon Japan Games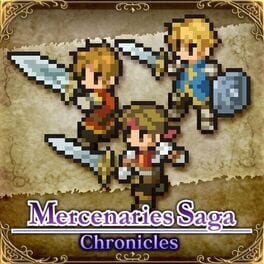 A compilation of the three Mercenaries Saga games including the first title, which was never released in North America.
Was this recommendation...?
Useful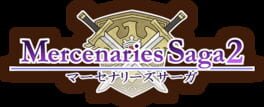 "Mercenaries Saga 2 is a Tactical Simulation RPG based on a fantasy world's stage.
Battles engage in quarter view map and tactics vary from different terrain.
Characters can take advantage from standing position to assist each other and attacking enemies' back.
Use acquired points to learn new skill and change class, level up by free battle, full
repeatable gameplay is possible."
Was this recommendation...?
Useful