Top 20 Rising Star Games Games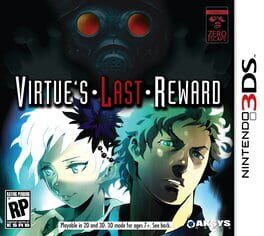 The second game in the Zero Escape series.
Zero Escape: Virtue's Last Reward is a mystery/thriller visual novel. It is story focused with multiple endings that use player choices and puzzle rooms to progress.
Additions to the game include an 'auto-advance text' mode, so players can listen to the voice acting without clicking through dialog, a memo function that allows players to note anything they feel is useful, and a flow chart that shows how alternate choices unfold. The in-game calculator has been removed.
Was this recommendation...?
Useful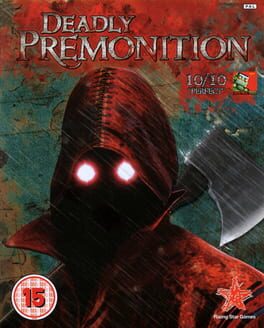 Playing as special agent Francis York Morgan (call him York – everyone else does), it's your job to investigate the brutal murder of a young local beauty in the town of Greenvale. Amidst the backdrop of soaring mountains and a small American suburb, York must solve the mystery of the Red Seed Murders and stay alive in a place where supernatural creatures and a mysterious raincoat-clad, axe-wielding killer seek to end his investigation for good.
Part suspense-filled horror, part action-adventure game, Deadly Premonition offers an open-world experience packed with locals to meet and places to discover, as well as numerous side quests and mini-games that will help you solve the murders and uncover Greenvale's deepest, darkest secrets.
Was this recommendation...?
Useful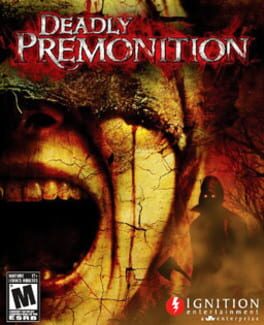 Deadly Premonition is a third-person survival horror action game which puts players in the role of the intuitive FBI Agent Francis York Morgan. In the process of investigating a murder, players will examine a series of interlocking mysteries in a remote rural town and will encounter an array of complex characters pivotal to the unraveling of the storyline's mystery. Suspenseful action sequences will force players to make strategic moves, gliding by enemies in the shadows or engaging them with long-range weapons or hand-to-hand melee combat. From the unparalleled atmosphere, music and mysterious storyline to driving vehicles and exploring the entire town, Deadly Premonition will offer players a unique and haunting interactive gaming experience unlike any other.

The Classified Edition of Deadly Premonition: The Director's Cut comes in a "Collector's" box and includes:

- Deadly Premonition Classified Edition Voucher containing all of the DLC from the game.
- 30+ page, full-color hardcover art book (5.8″ x 5.5″).
- 25 track, single disc original soundtrack with jewel case.
- Deck of 54 custom Bicycle brand playing cards.
Was this recommendation...?
Useful