Top 20 Ritual Entertainment Games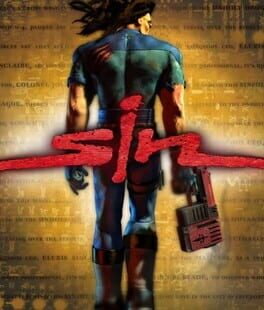 When the CEO of SinTEK Industries begins injecting the streets with a DNA-altering drug, it's time to reassess the laws of morality. When the same twisted biochemist plans to conquer the world with her army of mutated abominations, it's time to rewrite the golden rule.
You are Colonel John Blade, head of the most prominent private protection agency in Freeport. Elexis Sinclaire is waging her holy war against the security industry...and you along with it. You've made a religion out of fighting crime. Now you're going to make Elexis pay for her sins.
Was this recommendation...?
Useful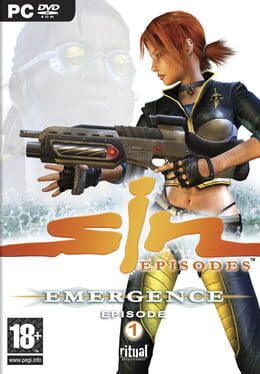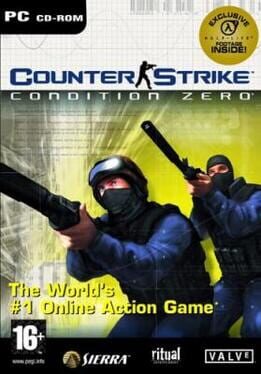 With its extensive Tour of Duty campaign, a near-limitless number of skirmish modes, updates and new content for Counter-Strike's award-winning multiplayer game play, plus over 12 bonus single player missions, Counter-Strike: Condition Zero is a tremendous offering of single and multiplayer content.
Was this recommendation...?
Useful