Top 20 Robomodo Games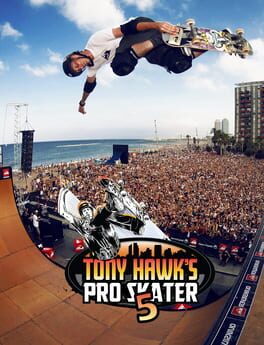 Tony Hawk's Pro Skater 5 offers a fresh take on combo-driven skateboarding, the most advanced Pro Skater online multiplayer experience in a Tony Hawk game, and a state-of-the-art skatepark builder.
Was this recommendation...?
Useful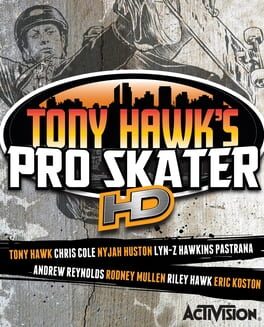 Tony Hawk's Pro Skater HD takes the best elements of the classic THPS games and gives them a fresh update to create an all new skateboarding experience for PC.
Was this recommendation...?
Useful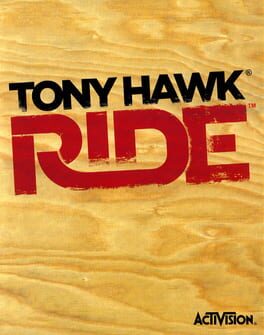 Experience the true thrill of skateboarding as never before through the revolutionary new skateboard controller in Tony Hawk: Ride. Bundled with the Ride game, the unique motion-sensitive board controller redefines the action-sports genre by translating your body motions into the game. No buttons, no thumbs, no analog sticks—just you on the board. For the first time in video game history, anyone can jump on a skateboard and feel the freedom, creativity, and accomplishment of skateboarding.
Fans of board sports will love the authentic experience of the board controller, while the intuitive nature of the board and multiple difficulty settings make it a fun and exciting experience for people of all ages and skill levels. The ease with which anyone can pick up and play this game and each player's unique playing style make this a fun social game for friends and family to play together. So, are you ready to Ride?
Was this recommendation...?
Useful