Top 20 Rockstar London Games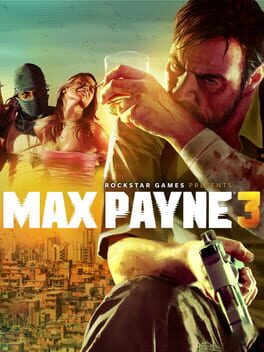 Max Payne 3 is a third-person shooter in which the player assumes the role of its titular character, Max Payne. A new feature to the series, introduced in Max Payne 3, is the cover system, which allows players to gain a tactical advantage, and avoid taking damage from enemies. To progress through the linear story, players take on enemies throughout levels. The game features interactive cutscenes which transition seamlessly into continuing gameplay; there are no loading screens across gameplay and cutscenes.
Was this recommendation...?
Useful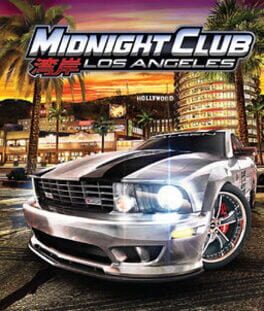 Midnight Club: Los Angeles is a video game in the Midnight Club series of racing video games. It was officially announced for the PlayStation 3 and Xbox 360 on January 11, 2008 by Rockstar Games. The game was developed by Rockstar San Diego. The game features 43 cars and 4 motorcycles.[2] The open world map of Los Angeles is confirmed to be the size of all three cities from the previous installment combined.[3][4] It has also been confirmed by several sources that each car has a polygon count of roughly 100,000.[5] After several delays, Midnight Club: Los Angeles was released on October 20, 2008 in North America and on October 24, 2008 in the PAL region.
Was this recommendation...?
Useful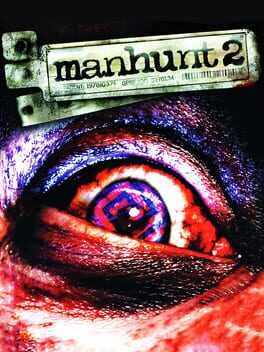 During a severe lightning storm, the security systems at the Dixmor Asylum for the Criminally Insane go offline, allowing inmates Daniel Lamb and Leo Kasper to escape. Daniel is disoriented and amnesiac, unable to remember anything about himself. Under Leo's guidance, he makes his way back to the ruins of his old home, which is located nearby. Inside, Daniel recovers drugs which help to clear his head, and discovers hints about the details of his former life. He and Leo follow a series of clues to unravel the secrets of Daniel's past, killing anyone who interferes; along the way, they are pursued by bounty hunters and agents of a mysterious organization called "the Project".
Was this recommendation...?
Useful