Top 20 Rockstar Vancouver Games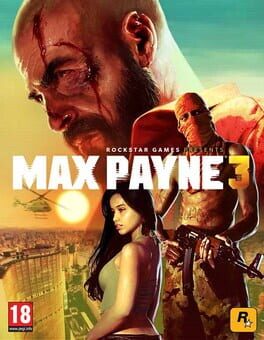 Max Payne 3 is a third-person shooter in which the player assumes the role of its titular character, Max Payne. A new feature to the series, introduced in Max Payne 3, is the cover system, which allows players to gain a tactical advantage, and avoid taking damage from enemies. To progress through the linear story, players take on enemies throughout levels. The game features interactive cutscenes which transition seamlessly into continuing gameplay; there are no loading screens across gameplay and cutscenes.
Was this recommendation...?
Useful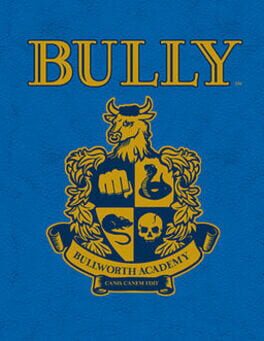 As a mischievous schoolboy, you'll stand up to bullies, get picked on by teachers, play pranks, win or lose the girl, and ultimately learn to navigate the obstacles of the worst school around, Bullworth Academy - a corrupt and crumbling prep school with an uptight facade.
Was this recommendation...?
Useful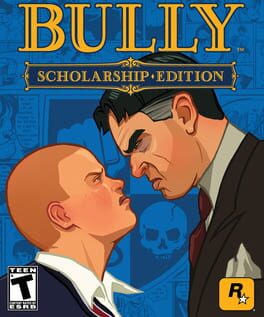 Bully tells the story of mischievous 15-year-old Jimmy Hopkins as he goes through the hilarity and awkwardness of adolescence. Beat the jocks at dodge ball, play pranks on the preppies, save the nerds, kiss the girl and navigate the social hierarchy in the worst school around.
Was this recommendation...?
Useful