Top 20 Rockstar Vienna Games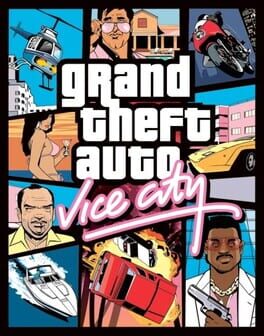 In the year 1986, Tommy Vercetti is heavily indebted to his mafia superiors after a drug deal gone awry, but his dreams of taking over Vice City (based on Miami) push him down a different path. Featuring a wide variety of vehicles, unique radio stations playing hit songs from the era and an intense atmosphere, GTA: Vice City offers valuable insight into the excess and mob life of '80's Miami.
Was this recommendation...?
Useful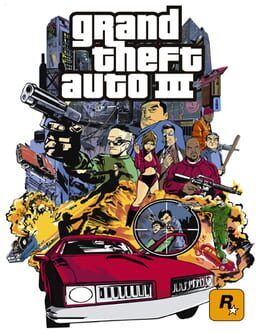 Featuring a fully 3-D living city, a combination of narrative driven and non-linear gameplay and a completely open environment, Grand Theft Auto III represents a huge leap forward in interactive entertainment. For the first time, players are put at the heart of their very own gangster movie, and let loose in a fully-realised 3 dimensional city, in which anything can happen and probably will.

With a cast of hundreds, 50 plus vehicles, ranging from sports cars to ice cream trucks and from boats to buses, 3 hours of music, including opera, reggae, house, drum and bass, pop and disco, a huge array of street ready weapons and some of the seediest characters in video game history, Grand Theft Auto 3 is a sprawling epic which will show you that sometimes, crime can pay and sometimes it can pay you back. Available now for PlayStation®2, Xbox, PC and Macintosh.
Was this recommendation...?
Useful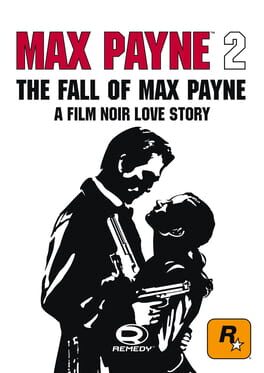 Max Payne 2 is a third-person shooter, in which the player assumes the role of Max Payne, but also plays as Mona Sax in a few levels. Initially, the player's weapon is a 9mm pistol. As they progress, players access other weapons including other handguns, shotguns, submachine guns, assault rifles, sniper rifles, and hand-thrown weapons. To move the game along, the player is told what the next objective is through Max's internal monologue, in which Max iterates what his next steps should be.
Was this recommendation...?
Useful