Top 20 rokapublish GmbH Games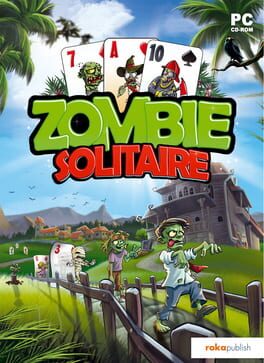 Play your cards right and you just might escape the zombie apocalypse! It's been two weeks since an infected tofu burger transformed some poor soul from a gentle vegetarian into a brain-devouring zombie. One thing led to another and now the slobbering undead have taken over the city. There's only thing to do – run for your life! Before your can get your sweet behind to salvation on a zombie-free island, you'll need to puzzle your way though exciting rounds of solitaire and fun minigames. But watch out! The hungry zombie horde is hot on your heels! Biting humor and fun card-game action await you in Zombie Solitaire. You'll have to use your brain if you want to keep it!
Was this recommendation...?
Useful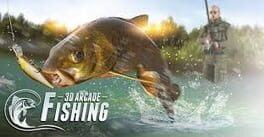 Are you going to make that really big haul? With the right equipment and technique as well as a clever choice of bait you won't have any problems catching a lot of fish.
Was this recommendation...?
Useful
Experience virtual MiniGolf on your computer and master an entertaining match on over 50 challenging courses, 18 of which have been faithfully modelled after official courses in the real world. Three scenarios in glorious HD are waiting for the discerning mini golf enthusiast: a lovely green park, a camping site in the mountains and a dreamy sandy beach. Create your own profile to keep track of your statistics. Thanks to the integrated medal system you collect virtual rewards for your best matches. Try improving your own records in Challenge and Tournament mode or face off against your friends in Multiplayer mode. Enjoy exciting matches with 2-4 players.
Was this recommendation...?
Useful