Top 20 Rudder Games Games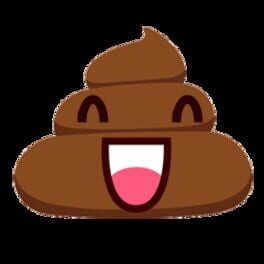 Have you ever wanted to poop on party goers but were too socially awkward to just go for it? Well, Super Duper Party Pooper is about to change all that.
Super Duper Party Pooper is a rhythm based party pooping simulator that has the player chomping down as much food as possible to the beat of the music. The more food you eat, the more poops you create, much like real life. The player then unleashes those poops onto the party crowd trying to rack up as many points as possible, allowing them to unlock new locations and bonus features.
But the fun doesn't stop there, Players can add their own music to the game and poop to the beat of their favorite tunes, you can pinch a loaf to the beat of beyonce's new hit single, drop a deuce to michael jackson's thriller or drop the kids off at the pool while listening to Adele's relationship problems, the poosibilities are endless.
Was this recommendation...?
Useful