Top 20 Russel Games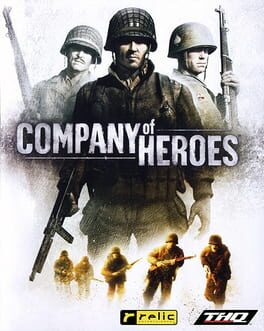 Command the company that changed the face of history! Battle your way across Europe as your troops make intuitive use of the terrain and buildings for cover and mount attacks on an equally intelligent enemy. Your Mission. Your Men. Your Decisions.
Was this recommendation...?
Useful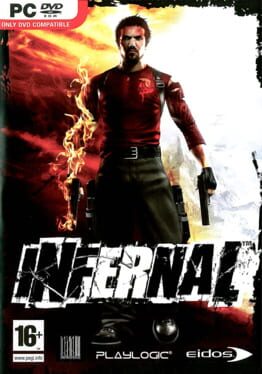 Every thousand years a very rare planetary alignment makes Earth invisible to the Boss of the Bosses. Secret agencies of Heaven's and Hell's fighting each other for human souls, stop obeying any rules at all during that time. And even though Hell's agency traditionally does not obey rules, the balance between good and evil becomes gravely endangered when their opponents from Heaven also stop observing the rules! Dark Eaville, is on a mission to stop Heaven's agency and bring back the delicate balance between good and evil.
Was this recommendation...?
Useful