Top 20 Rutubo Games Games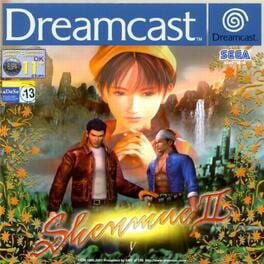 Yu Suzuki's cinematic masterpiece returns with more spellbinding adventure and an even more immersive world. The epic continues as Ryo Hazuki arrives in Hong Kong on his quest to avenge his father's murder by the warlord Lan Di and unravel the mystery of the Phoenix mirror. Set in Hong Kong, Kowloon, and Guilin, you'll travel through breathtaking scenery, rich with mountainous wilderness, traditional Taoist temples, and stunning tropical landscapes. As you move through massive, highly-detailed 3D worlds, you'll interact with almost every facet of your environment as well as a whole new cast of characters.

Originally released on Dreamcast in Europe and Japan, this Xbox edition marks the sequel's debut in the US and includes the Shenmue Movie chronicling the first episode in the series.
Was this recommendation...?
Useful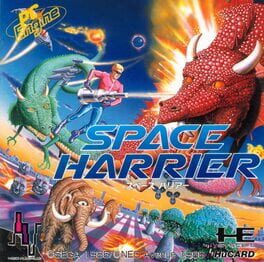 Run… fly… dodge those obstacles, but return fire on wave after wave of attacking aliens. Armed with a really big gun, you have to defend yourself against the alien hordes using your wits to navigate around the screen. But watch out for those end of level bosses!

Originating in the arcades, Space Harrier is a third-person rail shooter with pseudo-3D graphics, set in the same world as Fantasy Zone. The lone titular hero fights aliens with a fireball-launching cannon, which can also be used to transform the hero into a flying rocket. The protagonist is constantly in motion, but the speed of his movement can be regulated by the player.
Was this recommendation...?
Useful