Top 20 Saffire Games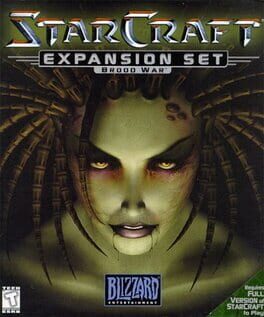 In the distant future, the newly formed Terran Dominion faces the arrival of two hostile alien races: the savage Zerg and the enigmatic Protoss. Gather resources and expand your forces to lead them to victory. The only allies are enemies. The only choice is war.
Was this recommendation...?
Useful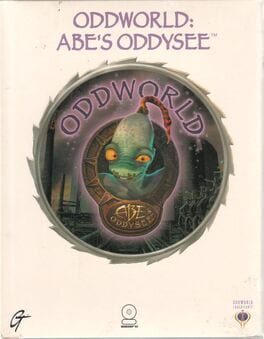 Selected by the fickle finger of fate, Abe, floor-waxer first class for RuptureFarms, was catapulted into a life of adventure when he overheard plans by his boss, Molluck the Glukkon, to turn Abe and his fellow Mudokons into Tasty Treats as part of a last-ditch effort to rescue Molluck's failing meat-packing empire.
During his escape from RuptureFarms, Abe received a vision from the mysterious Big Face, showing Abe that he must not only rescue his fellow Mudokons, but also protect all of Oddworld's creatures from the predatory Magog Cartel.
After completing arduous Temple trials, and journeying across a wasteland with his faithful Elum, Abe was granted the awesome power of the Shrykull. Returning to RuptureFarms, Abe destroyed the foul slaughterhouse, rescued his buddies, and brought down some righteous lightning on top of Molluck's pointy head.
Was this recommendation...?
Useful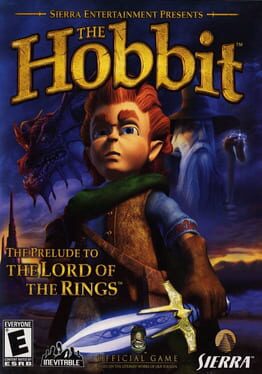 Step into the hairy hobbits' feet of Bilbo Baggins in Vivendi Universal Games' take on Tolkien's prequel to the massive Lord of the Rings trilogy.
Was this recommendation...?
Useful