Top 20 Sam Barlow Games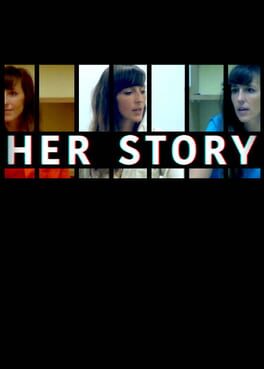 Her Story is the new video game from Sam Barlow, creator of Silent Hill: Shattered Memories and Aisle. A crime fiction game with non-linear storytelling, Her Story revolves around a police database full of live action video footage. It stars Viva Seifert, actress and one half of the band Joe Gideon and the Shark.
Was this recommendation...?
Useful #WarGames is a passive game using an interactive video format that influences the story based on what you chose to watch from a selection of multiple video feeds all playing at the same time.

"The series that watches you.
You shape the story in this thrilling tale of modern espionage, hacking and government conspiracy."
Was this recommendation...?
Useful