Top 20 Sarepta Studio Games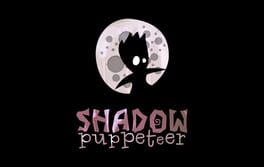 Manipulate light and darkness in this co-op puzzle platformer. Shadow Puppeteer combines platforming with puzzle-solving in a play of light and shadow. Having a truly Nordic yet original art style, the game tells the story of a boy and his shadow. Shadow Puppeteer is a co-op experience that focuses on teamwork and seeing the world through different perspectives. The combination of the characters' skills unite and complete them.
Was this recommendation...?
Useful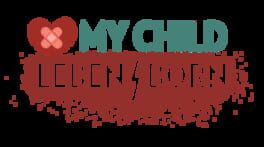 A story-driven nurture game.
Help the child of an enemy in a post-war society.

WHAT HAPPENS WHEN THE WAR ENDS?
Does hatred just go away? My Child Lebensborn is a story-driven nurture game - a dark tamagotchi - letting you experience the fates of Children Born of War. Take care of Karin and Klaus and help them survive in a post-war society. Find out what happened to their parents and try to find a better future.

My Child lebensborn combines genre and theme in a unique way. You take part in the journey of a child, through a significant time.

- Balance meagre resources and emotional needs

- Influence the child's personality and views

- Make tough choices
Was this recommendation...?
Useful