Top 20 SCE Australia Games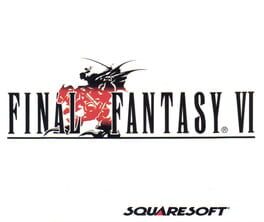 Final Fantasy VI first debuted in 1994 as the sixth instalment in the iconic Final Fantasy series. Innovations included the ability to play all the main characters as the game's protagonist, and to this day, its epic story intertwining each of their fates is still highly rated and wildly popular.
With plenty of abilities available and the magicite system for controlling spells/summoning, players can develop their characters any way they want. This was also the first Final Fantasy game to include the Ultima Weapon, the most powerful sword of all and a recurring item in subsequent titles within the series.
Was this recommendation...?
Useful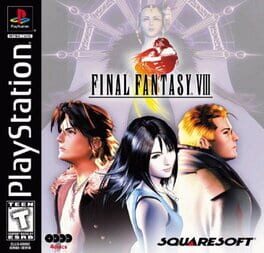 It is a time of war. Galbadia, a Global Superpower, has declared war on Dollet, a country whose training academy is home to two personalities: the hot-headed Seifer and the 'lone wolf', Squall Leonhart. Both are equally at conflict with each other as their country is with Galbadia; to others, Squall appears lacking in team spirit, while Seifer lacks the discipline of his rival. However, a chance encounter with the free-spirited Rinoa Heartilly turns Squall's universe upside down; having thrived on discipline, Squall find the carefree Rinoa fascinating. He also begins to dream that he is Laguna Loire, a Galbadian army soldier.
Was this recommendation...?
Useful