Top 20 SCi Games Games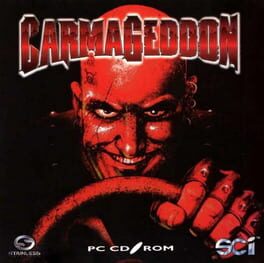 Take the wheel as Max Damage as you plow scores of vehicles unlucky enough to be in your way. Your soundtrack will be the sound of crunching metal, the splatter of motor oil on the windshield, and the screams of skidding tires. With a white-knuckled grip on the wheel, you'll have the choice of 23 crash mobiles (from a terrifying monster truck to a high octane Dragster) and 30+ levels of hellish fury and motorized terror.
Was this recommendation...?
Useful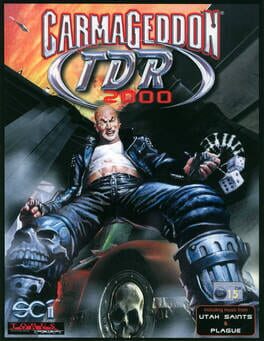 Carmageddon TDR 2000 has been designed from the ground up for Internet playing. Unique arenas and play modes, packed full of highly charged AI computer players, will add a whole new dimension for serious gamers.
The focus of the game is centred around fast action gameplay in a completely new 'immersive' environment- far more advanced than in any previous driving game on the PC.
With loads of new features such as aggressive characters, real-time reflections and incredible graphics, Carmageddon TDR 2000 will kick you harder than ever before giving you the option to do well whatever you want.
Was this recommendation...?
Useful