Top 20 Screenlife Games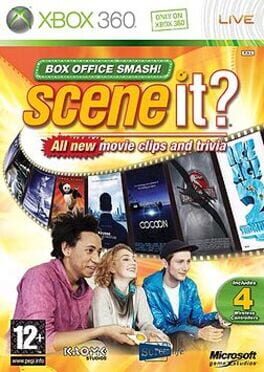 Scene It? Box Office Smash brings movie and trivia fans together for a game that provides hours of laughter as you challenge your friends and family to see whose movie knowledge reigns supreme reliving some of your favorite moments from the silver screen. Continuing the franchise's social and engaging trivia experience on the Xbox 360, Scene It? Box Office Smash features all-new questions, more high-definition (HD) movie clips and several new puzzle types, giving you a trivia game overflowing with images as well as audio and video clips from hundreds of films you know and love.
Was this recommendation...?
Useful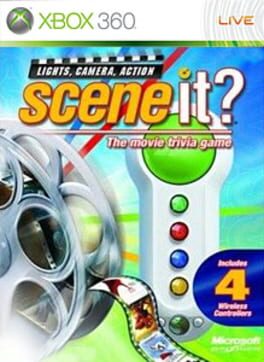 The popular DVD board game makes its first appearance on Xbox 360 with Lights, Camera, Action. Over 1,800 original movie-themed questions are available across two game modes: Play Now and Party Play. Packaged along with the game are four custom wireless controllers featuring large colored buttons so players can quickly submit or "buzz-in" a multiple-choice answer before their opponents.

Featured categories include Child's Play, where a child's artwork is used to depict a movie scene; Quotables, where part of a film's dialogue is missing; Puzzle Picture, which scrambles an actor's image; Invisibles, where actors and other items have been removed from a scene; and Clip Study, which has players answering questions about a short clip. The game automatically keeps track of which questions have been already asked to minimize repeats.
Was this recommendation...?
Useful