Top 20 ScrewAttack Games Games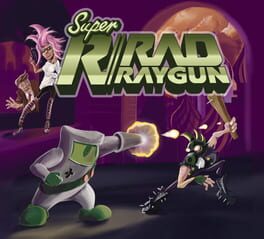 It is the year 198X. Big hair is hot, and the war with the Soviets is colder than a refreshing glass of New Coke. RAD RAYGUN must travel the world fighting communist robots, and save the 1980′s by shooting his way through the decade in a totally fresh, expanded version of the original XBLIG game.
Was this recommendation...?
Useful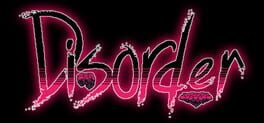 You may think it's simple enough to run and jump your way through life. But there's more to this world... or, rather, these worlds. You're entering the duality of a distressed mind, controlling light and dark versions of the same environment. You hold the key to switching from one to the other. Every step forward shows a new obstacle, and a new way to alter it between dark and light. Become comfortable in both worlds and you may be able to make sense of the dreamy landscape around you. You may even find an explanation for why you're here.
Was this recommendation...?
Useful