Top 20 Screwfly Studios Games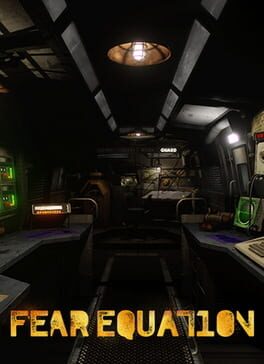 Fear Equation is a turn-based horror strategy game where you play the engineer of a modified freight train, built to protect its occupants from a deadly fog that brings their nightmares to life. Survival depends on analysing passengers' dreams, crafting defenses, upgrading, scavenging and resource management.
As the Engineer, you'll need to rescue survivors, analyse their dreams and build defenses to protect them from their own imaginations. Complicating matters, passengers have their own theories as to how the fog was created and will form inter-carriage factions based on their beliefs.
Every game is unique and you can customise your Engineer to dramatically change how the game is played.
Was this recommendation...?
Useful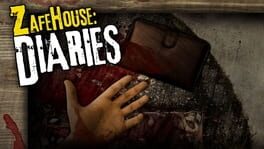 Safehouse: Diaries is a fresh take on the zombie / survival horror genre. If you're sick of mindless shooters or generic-looking top down affairs that just don't get what the zombie genre is about, this is the game for you.About Screwfly Studios
We're a two-man developer based in Australia, dedicated to creating deep, innovative strategy games for PC. Zafehouse: Diaries is Screwfly's debut title and the spiritual successor to the highly-regarded Zafehouse.
Was this recommendation...?
Useful