Top 20 ScriptArts Games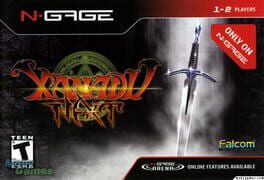 Whenever mist hangs over Lake Orwell, sailors catch sight of a phantom castle just out of reach. As they draw near, it fades away, leaving only questions for all who have seen this "Castle Strangerock." Now, you must aid your charge in uncovering its secrets...even if it costs you your very soul.
Was this recommendation...?
Useful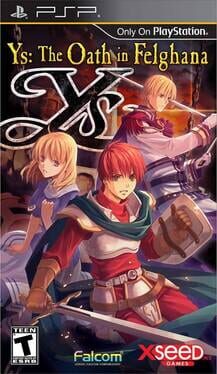 A complete 3D reimagining of the 16-bit console classic "Ys III: Wanderers From Ys," Ys: The Oath in Felghana is a fast-paced action role-playing game with tight controls, Metroidvania-style exploration elements, intense combat with epic screen-filling boss battles, and a thrashing, percussive arranged soundtrack that's been heralded by many as one of the best of all time. Based on the original 2005 PC release, this classic is finally officially available in English with added Steamworks features such as achievements and cloud saving.
Was this recommendation...?
Useful