Top 20 Section Studios Games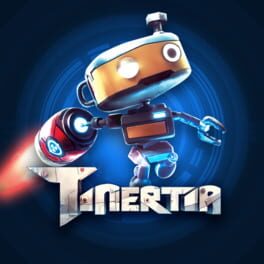 Tinertia places you on an unknown planet in the role of Weldon, a small but extraordinary robot. While on a mission to survey the planet, Weldon is entrapped by an evil entity called the ARC. Stranded on this eerie and hostile world, Weldon must stage a heroic escape in order to survive!

Equipped with a trusty rocket launcher arm, you must master the skill of rocket-jumping to traverse expansive, maze-like environments. Tinertia's platforming mechanics are entirely physics-based, giving you immense freedom of movement. There's no top speed and you can keep adding to your momentum. Launch yourself over deadly obstacles, take on bossy robots, and ultimately escape off the planet – Weldon's survival depends on it!
Was this recommendation...?
Useful

It's been almost 100 years since a reclusive electricity tycoon named William Huxley murdered his family and staff in the most grisly fashion. Among the dead were Huxley's son, Baby William, and his henchman, the "Wolfman." Now you and your friends must enter Huxley's shadowy world to find special artifacts and uncover his secrets before you are killed.
Dead Realm is a creepy, multiplayer action game with beautiful, immersive environments. You can play as either a Ghost or a Human character and work with your friends to run, hide, survive… or die.
Was this recommendation...?
Useful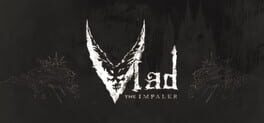 Vlad is an interactive graphic-novel with RPG elements where your decisions shape the outcome of your story. Each playthrough offers a different experience and immersive story totalling two hours of content.
Was this recommendation...?
Useful