Top 20 SEGA AM7 Games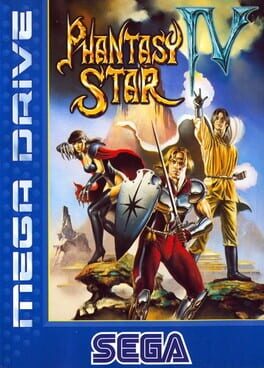 You are Chaz Ashely, a rookie Hunter straight out of training who is supported by Alys Brangwin – a crafty veteran whose good looks and prowess with the blade have earned her an awesome reputation. The two Hunters along with a cast of supporting characters will go beyond Motavia to unwittingly save their entire solar system.
Was this recommendation...?
Useful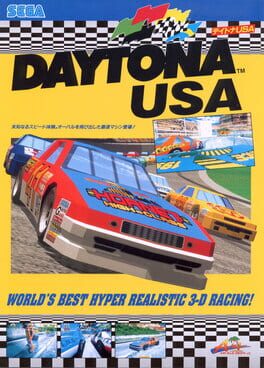 The player is put behind the wheel of a stock car (known as the Hornet), with the choice of three tracks as well as an automatic or manual transmission. The player's objectives are to outrun the competing cars, and complete the race before time runs out.
Was this recommendation...?
Useful