Top 20 Sega Europe Games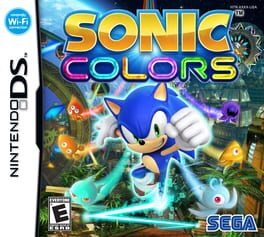 Sonic Colors (ソニックカラーズ Sonikku Karāzu), titled Sonic Colours in European and Australian markets, is a platforming game in the Sonic the Hedgehog series, developed by Sonic Team and published by Sega in 2010. The game was released worldwide for the Wii and Nintendo DS in November 2010.
Was this recommendation...?
Useful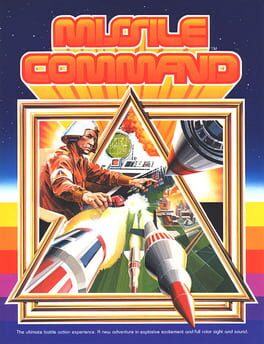 As a regional commander of three anti-missile batteries, the player must defend six cities in their zone from being destroyed. The player's six cities are being attacked by an endless hail of ballistic missiles, some of them even splitting like multiple independently targetable reentry vehicles (MIRVs). New weapons are introduced in later levels: smart bombs that can evade a less than perfectly targeted missile, and bomber planes and satellites that fly across the screen and launch missiles of their own.
Was this recommendation...?
Useful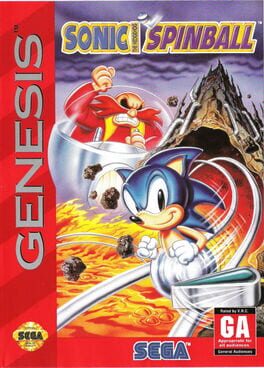 Dr. Eggman (AKA Dr. Robotnik) is once again turning the animals of Mobius into robots using his monstrous contraption, the Veg-O-Fortress. Only Sonic can penetrate the Pinball Defense System to free the animals, retrieve the Chaos Emeralds, and put a stop to Dr. Eggman's fiendish plans!
Was this recommendation...?
Useful