Top 20 Sega Studio USA Games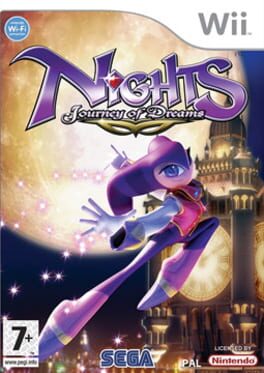 This time around, however, Nights takes a bit of a different turn. Keeping in line with the "world of dreams" theme – it wouldn't be Nights without it – players will take control of Will and Helen, two young children each entering into Nightopia (the world of dreams) with their own back-story, emotional baggage, and inner demons that come to life though the forming of nightmares. It's a pretty simple concept overall, and with each child's five main levels you'll get a different piece of the story leading up to the same grand finale. Once they arrive in the land of dreams, each character meets up with a Nights almost instantaneously, and from there learns to meld with the mysterious creature and fly through the world of Nightopia. Along the way you'll learn of the quest to find the hidden Ideya (basically essences of the human spirit), and eventually attempt to defeat a powerful god-like creature named Wizeman and his right-hand man Reala.
Was this recommendation...?
Useful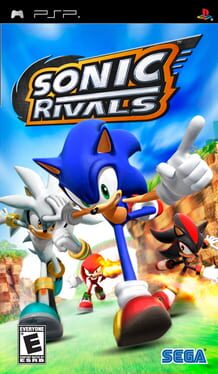 The game begins with Doctor Eggman turning Tails, Amy Rose, Rouge, and the Master Emerald into cards with his new device. Sonic and Knuckles arrive on the scene, and find out what has happened. Knuckles, bent on saving the Master Emerald, tells Sonic that teamwork is out of the question and that he needs to get to Eggman first. Sonic snickers and says that he likes a good challenge.

Meanwhile, Shadow the Hedgehog receives a distress signal from Eggman. Suddenly, a mysterious hedgehog named Silver appears from the future. Silver is then pursued by Shadow. When they encounter each other, Silver tells Shadow he needs to get to Eggman, first. After numerous conflicts, it is revealed that Dr. Eggman is in fact Eggman Nega and that the real Doctor Eggman is captured into a card prior to the story. After one final battle with Sonic, Knuckles, Shadow and Silver, Nega is defeated, everyone is reverted to their original forms, and Silver returns to the future with Eggman Nega who is trapped inside a card.
Was this recommendation...?
Useful