Top 20 Shadowsoft Games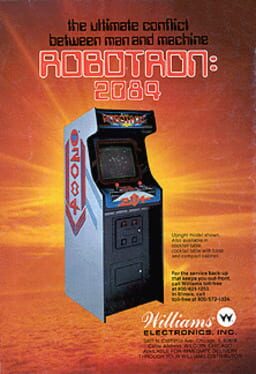 In 2084, man creates a species of super-advanced cyborgs known as Robotrons. Recognizing the imperfect nature of their creators, the Robotrons conclude that the inefficient human race must be exterminated. In Robotron: 2084, only you and a single family of clones remain. If mankind is to survive, you must destroy the Grunts, Brains, Enforcers, and Tanks - but avoid the indestructible Hulks at all cost. Can you withstand wave after wave of android invasion and rescue Mommy, Daddy, and Mikey... before it's too late?
Was this recommendation...?
Useful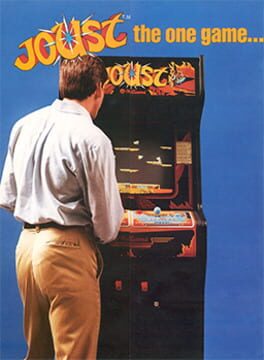 Joust is an arcade game developed by Williams Electronics and released in 1982. It is a platform game that features two-dimensional (2D) graphics. The player uses a button and joystick to control a knight riding a flying ostrich. The object is to progress through levels by defeating groups of enemy knights riding buzzards.
Was this recommendation...?
Useful