Top 20 Sharp Games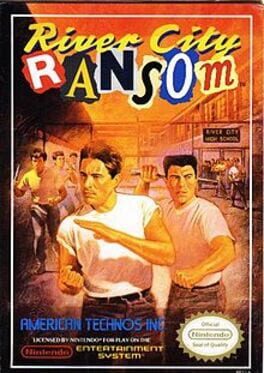 Hear the message from Sick, the meanest ganglord in town: "I hold your high school captive, and some of the students will have a trying moment, if they're ever fool enough to cross my path!" But you aren't afraid of anybody! Face the terrible gangs and neutralize their bosses, in order to deliver the city from terror!
Was this recommendation...?
Useful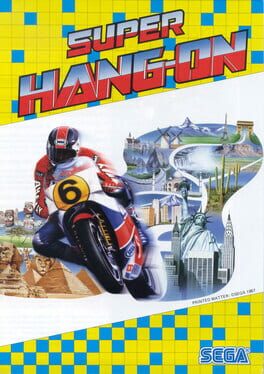 Super Hang-On (スーパーハングオン?) is a 1987 motorcycle racing arcade game by Sega, and the sequel to the acclaimed Hang-On. A version of this game, in the full simulated-motorcycle cabinet used by the original Hang-On, was released in 1991 as Limited Edition Hang-On.

It was also released for the Sega Mega Drive, Commodore Amiga, Atari ST, Macintosh, ZX Spectrum, Amstrad CPC and Commodore 64 in 1989. Super Hang-On was also released for the Sharp X68000 computer in Japan. The game also appeared on several Mega Drive compilations, namely Mega Games I (bundled with the console as Mega Drive Magnum Set), and Sega Genesis Six Pack. The arcade version was released on the Wii Virtual Console in Japan on September 14, 2010 and later for the other regions on May 3, 2012. A stereoscopic 3D version was released for the Nintendo 3DS eShop in Japan on March 27, 2013 and in North America and Europe on November 28, 2013.
Was this recommendation...?
Useful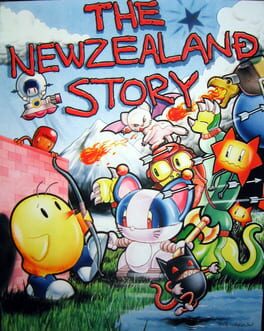 Tiki, a sneaker-wearing kiwi who must save his lover Phee Phee and several of his other kiwi chick friends who have been kiwi-napped by a large blue leopard seal. The player has to navigate a scrolling maze-like level, at the end of which they release one of Tiki's kiwi chick friends trapped in a cage.
Was this recommendation...?
Useful