Top 20 Sickhead Games Games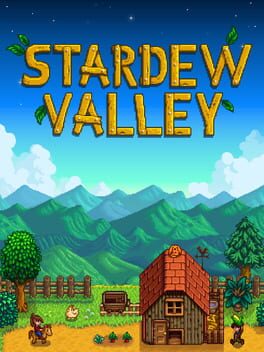 Stardew Valley is an open-ended country-life RPG! You've inherited your grandfather's old farm plot in Stardew Valley. Armed with hand-me-down tools and a few coins, you set out to begin your new life. Can you learn to live off the land and turn these overgrown fields into a thriving home? It won't be easy. Ever since Joja Corporation came to town, the old ways of life have all but disappeared. The community center, once the town's most vibrant hub of activity, now lies in shambles. But the valley seems full of opportunity. With a little dedication, you might just be the one to restore Stardew Valley to greatness!
Was this recommendation...?
Useful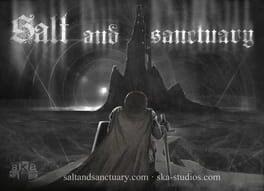 "Salt and Sanctuary seamlessly combines fast, brutal, and complex 2D combat with richly developed RPG mechanics. Discover, craft, and upgrade over 600 weapons, armor pieces, spells, and items as you explore a cursed realm of forgotten cities, blood-soaked dungeons, desecrated monuments, and the fallen lords they once celebrated."
Was this recommendation...?
Useful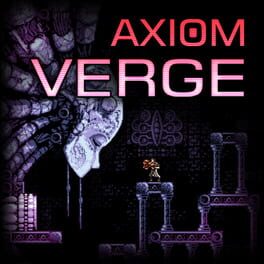 A failed scientist dies in an accident, only to awaken in a mysterious, alien world.
Where is he? How did he get here? And why do the fundamental laws of reality appear broken?
Life. Afterlife. Real. Virtual. Dream. Nightmare. It's a thin line.
It's Axiom Verge.
Was this recommendation...?
Useful