Top 20 Silden Games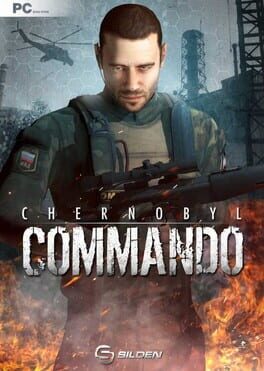 26 years after a fatal accident in Chernobyl Nuclear Power Plant that covered half of the Europe in clouds of radioactive smoke, a large group of terrorists took over the area, trying to steal all the remaining radioactive waste - and use it.
Ukrainian and Russian forces hit them with all they could, but the enemy was well prepared and the small war raged on. Two of the best Spec Ops agents move in on their own, hitting the enemy hard before they can escape with the loot. This is a no-frills, old style, gun-blazing and explosion-roaring attack against multitude of enemies. While sometimes helped by the Army, you are mostly on your own. Hit them hard where it hurts and become a legend for generations to come!
Was this recommendation...?
Useful The ultimate farmers' showdown is back, better than ever with brand new machines, fast paced competitive events, and new landscapes and terrain.
Climb aboard Farm Machines Championships 2014 and sit in the driver's seat behind the wheel of monstrous tractors and harvesters. There are over 40 contests and events to test your skills. New matches include forage wagons racing and grueling grain transportation battles. Keep your equipment in top racing condition or you will suffer at the track. Tune up your farm machines by changing the gearbox, engine or replacing the brakes. Modify your tractor's look and feel with new paint, pipes, decals and awesome accessories that are sure to make you the top contender.
Was this recommendation...?
Useful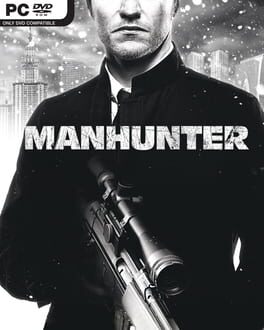 When John "Striker" Gullivan left the SAS, he's been far from thinking about retirement. A skilled sniper, veteran of many covert operations, he was ready to take on the less legal side of the "business".Working closely with his friend Max - one of the best hackers there are - he quickly earned his fame among other mercenaries and private agencies. Yet, he was cautious enough to avoid standing openly against any legal government. He was even taking semi-official jobs that were too dangerous or too politically risky for any government agenda. This was an easy life.Until now.
Was this recommendation...?
Useful