Top 20 Silicon Studio Games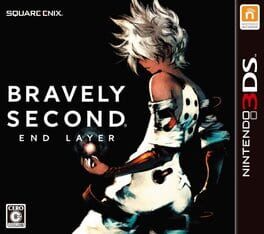 Prepare yourself for a daring new adventure and unleash masterful battle strategies in the successor to Square Enix's Bravely Default game. Time has passed since the events of the previous game, bringing about plenty of new dangers to encounter. Agnés Oblige has been kidnapped, and as a knight in her service, it's up to our hero, Yew, to save her.
Was this recommendation...?
Useful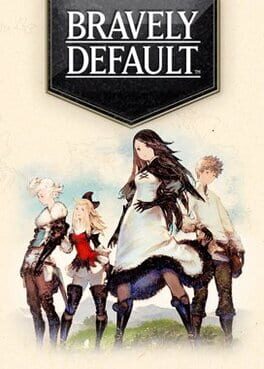 Bravely Default follows the story of main character Tiz, a humble shepherd and the lone survivor of a cataclysmic event, as he joins a group of loyal companions on a journey to restore balance to the world. The battle system is what differentiates Bravely Default from other RPGs. Here players can strategically choose when to initiate two complementary commands: Brave and Default. This innovative system encourages players to think carefully about strategy during every enemy encounter. Selecting "Brave" lets players increase the number of actions a character can take in a turn, while "Default" allows players to store actions for later use.
Was this recommendation...?
Useful The general public is woven in the world after the full-scale RPGBy the general public, a puzzle game for the general public
Was this recommendation...?
Useful