Top 20 SIMS Co., Ltd Games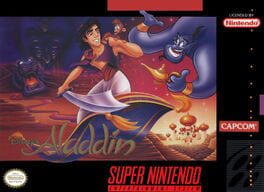 Disney's Aladdin is a 1993 video game developed by Capcom for the Super Nintendo Entertainment System (SNES). Based on the film of the same name, Disney's Aladdin is a 2D side-scrolling video game in which the player characters are Aladdin and his monkey Abu. The game was released in November 1993, the same month that another game with the same title was released by Virgin Games for Sega Genesis. The two games vary in several respects, including the fact that Aladdin carries a sword in the Virgin game but does not in the Capcom game, a fact that Shinji Mikami, the Capcom game's designer, said made the Virgin game better. The Capcom game was ported to Game Boy Advance (GBA) on March 19, 2004.
Was this recommendation...?
Useful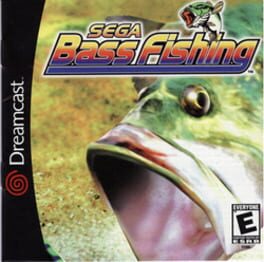 Explore the exciting sport of Bass fishing! Based on the Dreamcast hit, motor out to eight different fishing locations to catch the biggest and baddest Bass possible! Choose between fourteen different lures, and compete in four tournaments. Start off as an amateur, and work your way up to the pros in the Masters Classic tournament. Get hooked!
Was this recommendation...?
Useful