Top 20 Sir-Tech Canada Games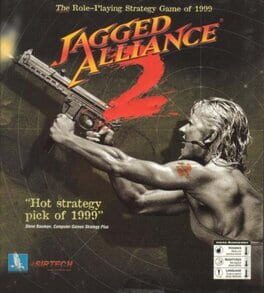 A ruthless dictator has taken control of the tiny nation of Arulco. The country's brutal army is holding the terrified population in its iron grip. The only opposition is a ragtag bunch of rebels. The bad news: you're in charge of the rebels. The good news: some of the world's best mercenaries will fight on your side... that is if you can afford them.
Jagged Alliance 2 features: perfect blend of strategy, roleplaying and tactical combat; dozen of new weapons; 150+ individual in-game characters; realistic combat physics; and more than 10,000 lines of digitalized speech. The only thing missing is YOU.
Welcome to the killing grounds!
Was this recommendation...?
Useful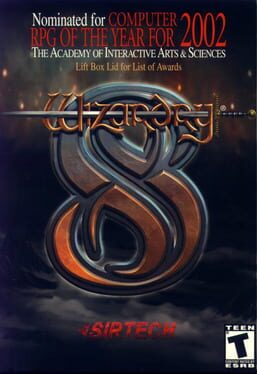 The universe is in the throes of violent upheaval and change. Vast and mysterious forces are preparing for the final confrontation. A small group of heroes from distant lands must plunge into the heart of the maelstrom, to uncover long-forgotten secrets, and bring about a new era. Should they succeed, they will gain the powers of the gods themselves. If they fail, countless worlds will fall into the grip of darkness.
Wizardry 8 raises the standard for fantasy role-playing with a vengeance. Prepare yourself for a new level of excitement, immersiveness and depth that made role-playing games one of the best-selling, best-loved genres of all time.
Prepare to experience the culmination of a prestigious RPG series. Enter a vast world of intrigue and wonder. Unravel a gripping, non-linear storyline. Battle your way to victory using your swords, your magic, and your wits. Compete with rivals or align with allies as you struggle to ascend to the Cosmic Circle. Take the battle to the dreaded Dark Savant in Wizardry 8, the phenomenal conclusion to the Dark Savant trilogy, one of the most extensive and challenging stories ever told in classic role-playing games!
Was this recommendation...?
Useful