Top 20 Sir-tech Software Games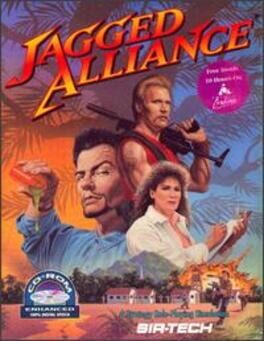 Desperately you are called to the island of Metavira by scientist Jack Richards and his lovely daughter Brenda. You hear of their plight - the Fallow trees, their precious, medicinal sap on which countless of lives depend, are under the control of the evil and traitorous Santino. With most of the island already in his grasp, you must hand-pick a commando force of mercenaries and take back the island by force. That is, if you can...
Jagged Alliance features: 60 mercenaries... 60 attitudes... 60 voices; intense turn-based combat lets you plan every action; non-linear gameplay; three exciting levels of play will determine if you're as good as you think you are and a replay feature to look for Santino's Achilles heel - you'll need all the help you can get!
An exciting game design approach - role playing and strategy - puts you in the thick of the action!
Was this recommendation...?
Useful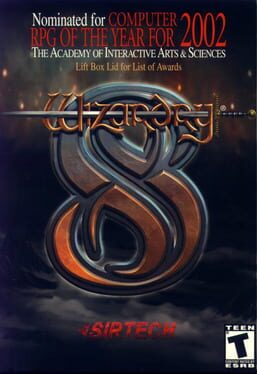 The universe is in the throes of violent upheaval and change. Vast and mysterious forces are preparing for the final confrontation. A small group of heroes from distant lands must plunge into the heart of the maelstrom, to uncover long-forgotten secrets, and bring about a new era. Should they succeed, they will gain the powers of the gods themselves. If they fail, countless worlds will fall into the grip of darkness.
Wizardry 8 raises the standard for fantasy role-playing with a vengeance. Prepare yourself for a new level of excitement, immersiveness and depth that made role-playing games one of the best-selling, best-loved genres of all time.
Prepare to experience the culmination of a prestigious RPG series. Enter a vast world of intrigue and wonder. Unravel a gripping, non-linear storyline. Battle your way to victory using your swords, your magic, and your wits. Compete with rivals or align with allies as you struggle to ascend to the Cosmic Circle. Take the battle to the dreaded Dark Savant in Wizardry 8, the phenomenal conclusion to the Dark Savant trilogy, one of the most extensive and challenging stories ever told in classic role-playing games!
Was this recommendation...?
Useful